With the recent
renderings of the Echo Harbor proposal
, it seemed worth trotting out this old rerun to remind people of the actual view they are striving so hard to preserve, not the carefully edited one that is so often referred to. It makes me wonder how many people have stood on Libby Hill and actually seen it for themselves.
The View That Named the City.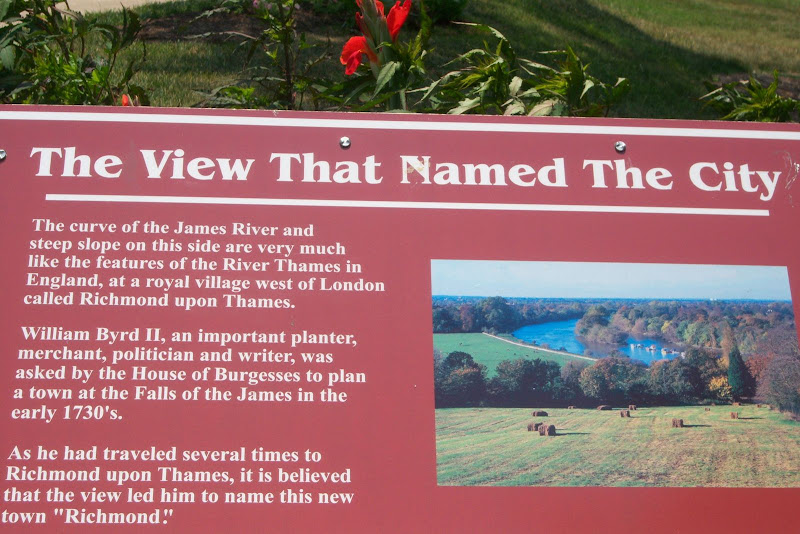 A remarkably similar view from Libby Hill.
A slightly different view from Libby Hill.
The Williams Bridge Company as seen from Libby Hill.
A southwest view from Libby Hill.
A view to the west from Libby Hill


A typically lively discussion is taking place on CHPN with the usual actors.

Here's a true panoramic view posted (taken?) by John Murden.